Join!

We present the ways in which you can participate in our national and international projects. In addition to our stay in the classroom, VIVA offers you some alternatives to be able to join our work. We know that sometimes it is difficult to volunteer and spend part of your time in person. If you do not have a vacation or you are difficult to travel, all year round we require virtual volunteers to support us in activities remotely. So here we share some alternatives:
Volunteer in Mexico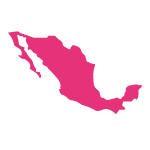 Medium and long term stays. They are local projects with different themes in which the volunteers can have a stay from one month to a year. The activities are related to the philosophy, objectives, mission and vision of each project. We also have volunteer camps. Our headquarters are currently in Morelos, Chiapas and Yucatán.
Volunteer abroad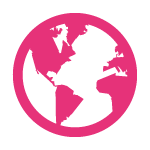 The volunteer projects and international camps are carried out for two weeks or more (depending on the project), which interacts, coexists and shares with different young people from different parts of Mexico and the world, we have offices in Africa, Europe, Asia and America.
Family or group volunteering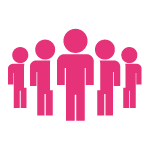 If you only have a week and would like to form a group with friends from your school or with your family, don't hesitate to tell us! VIVA is very flexible in organizing special projects with minimum stays of one week.
Social networks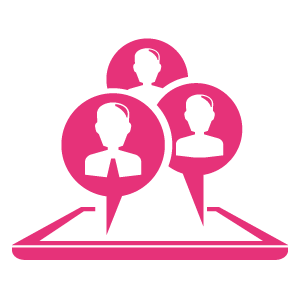 Our goal is to keep our networks up to date through the creation of post with information about our programs.
Translations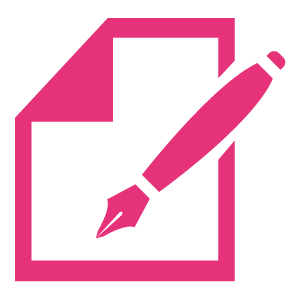 From English to Spanish or vice versa. Each year, our partners send us more than 1000 international programs. You work from home at the times you have available.
Video editing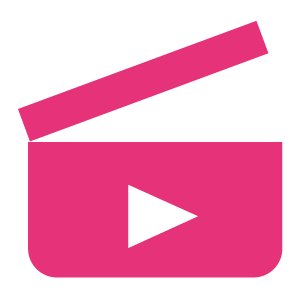 Design and edit our testimonial videos. We share the material and you put your talent.
Donations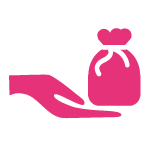 Each project requires specific needs. If you have books, teaching materials, medicines, clothes in good condition, furniture in good condition, work tools for agriculture, etc; And would you like to support us with a donation, please contact us to tell you how.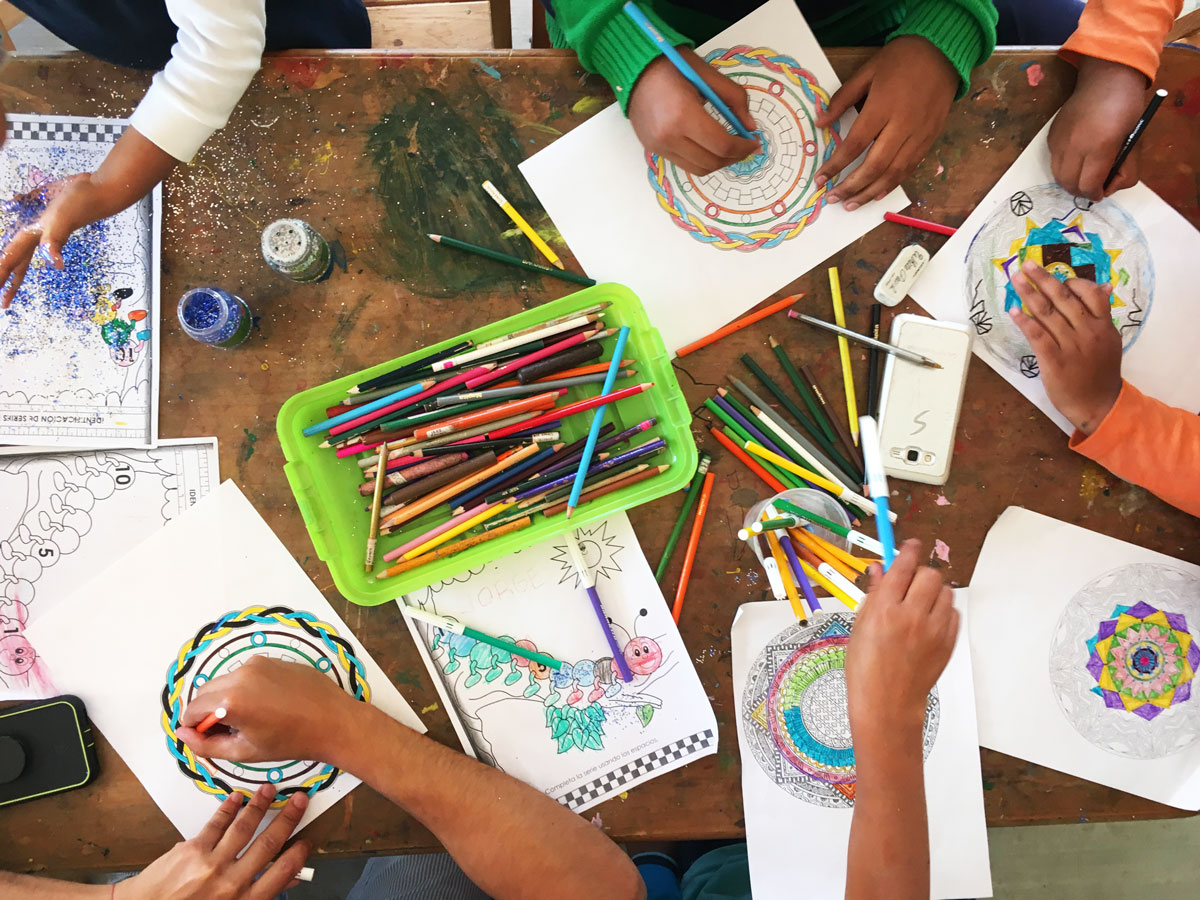 Toogle for more info